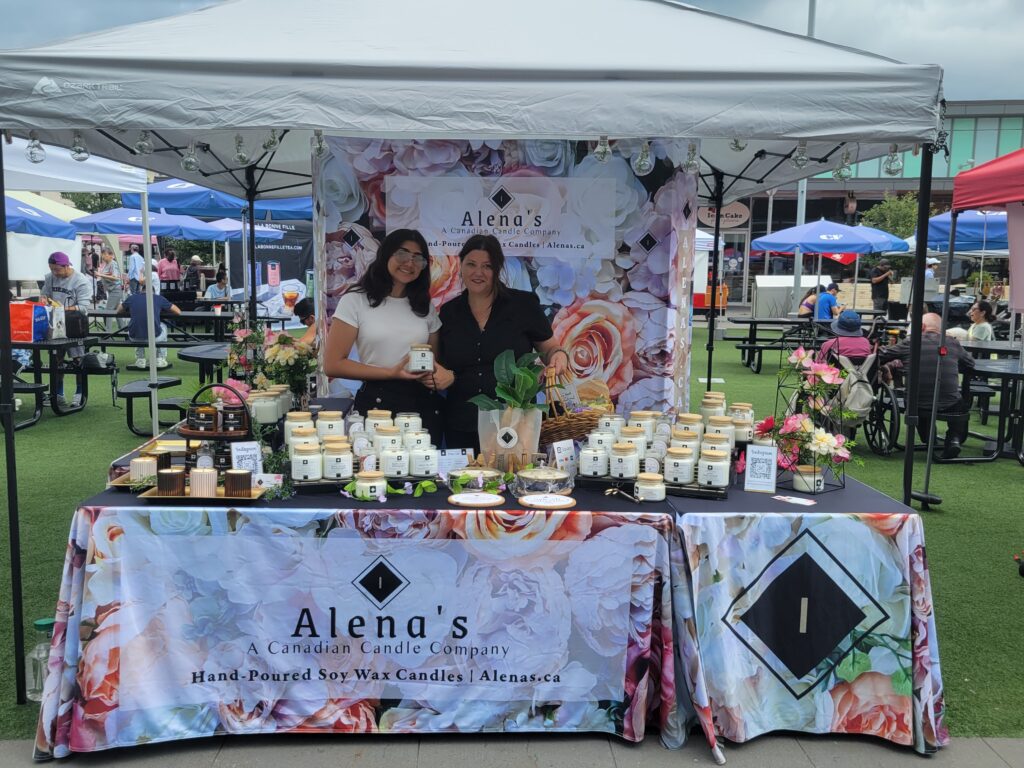 About Alena's – A Canadian Candle Company
Alena's is a Canadian candle company dedicated to the creation of 100% hand-poured natural soy wax candles with toxin-free scents, available in both wooden wick and cotton wick varieties. Crafted in small batches, our candles are meticulously produced to deliver exceptional quality and a delightful scent experience.
Our candles are thoughtfully designed in minimalistic heat-resistant clear and amber glass containers that seamlessly blend with various home decor styles. In addition, we offer custom, elegant candles suitable for enhancing your next dinner party or bedside table.
Our candle-making journey began in January 2022, and it was my pleasure to introduce our candle business at the National Women's Show in May 2022. The warm reception and support from a wonderful community of customers have been truly inspiring
About Alena
Hello, I'm Alena, the proud owner and candle artisan at Alena's. Your interest in our creations warms my heart, as each one is crafted with unwavering love and meticulous care. While pursuing my studies at Toronto Metropolitan University and working on my small business part-time, I find immense joy in crafting candles that embody our dedication to enhancing your living spaces and moments.
Our candles are meticulously fashioned from 100% organic soy wax and feature eco-friendly wooden or cotton wicks. They are more than just products; they are a testament to our commitment to your well-being. Take your time to explore our selection, and I hope you'll discover a candle that truly resonates with you. Whether it's to unwind after a long day, add an elegant touch to a special occasion, or find the perfect gift, our range offers something special for everyone.
Thank you for considering Alena's for your candle needs. Please don't hesitate to reach out to us if you have any questions or need assistance. You can connect with us through our "Contact Us" page, send us a direct message on Instagram, or drop us an email.
Enjoy your shopping experience, and may our candles continue to illuminate your life with warmth and tranquillity. Your presence here means the world to me, and I genuinely hope you enjoy my candles as much as I cherish creating them.
Welcome, and feel free to explore. Don't forget to follow us on Instagram!
See you soon
Alena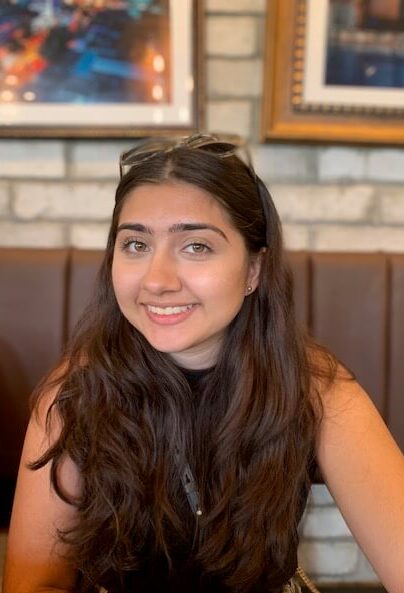 About Our Products
Our Wax: At Alena's, our commitment to eco-friendliness shines through not just in our captivating scents but also in the very foundation of our candles. Crafted from 100% organic and natural soy wax, we take pride in enhancing the quality of our candles while championing sustainability and the environment. Our soy comes from local Canadian and American farms, where eco-conscious practices are used to transform it into wax. By supporting these local farmers, we offer you candles of the highest quality, environmentally responsible, and a cleaner, more sustainable way to enjoy enchanting scents.
Our Wicks: Our dedication to delivering the best extends to our wicks, with options for both wooden and cotton wicks. Our wooden wicks, crafted from dark natural wood, are eco-friendly and ideal for clean burning. They use FSC Certified Wood, ensuring sustainable sourcing. Each wick is carefully measured to fit perfectly within each jar, optimizing the burn experience. Unique to our wooden wicks is the soothing crackle booster, creating a campfire-like ambiance. On the other hand, our Cotton wicks are made from all-natural, unbleached materials, featured in our 10 oz candles and tealights. For peak performance, remember to trim the wick to 1/4″ before lighting, igniting it where the wick meets the wax for the best experience.
Our Scents: We offer a diverse range of candles, each with its unique appeal. Our fragrance candles are meticulously crafted using a blend of fragrance oils and 100% essential oils. To maintain a toxin-free environment as can be, we ensure that all our fragrance oils are free from harmful additives such as parabens and phthalates. What sets our fragrance candles apart is their remarkable scent throw, delivering a more robust and enduring fragrance throughout the entire lifespan of the candle, surpassing the offerings of other candle brands. Additionally, our essential oil candles are exclusively crafted with 100% essential oils and thoughtfully curated blends. These candles are specially designed to enhance concentration, making them an ideal choice for those studying or looking to create a conducive learning atmosphere. We're committed to providing you with candles that cater to both your sensory delight and your practical needs, ensuring an exceptional candle experience.
Are you looking for My Most Frequently Asked Questions?
You can find them here on our FAQs Page. Here.
Take a look at our Shop for more information on our scents! To stay updated and informed about our latest events, markets, and updates, be sure to follow us on our social media channels. We regularly share exciting news and updates, and we'd love to have you as part of our online community. Thank you for your support! 💌
Follow Us on Social.