Please fill out the Contact form below:
Please feel free to contact us through any of the avenues below.
Don't forget the Matches...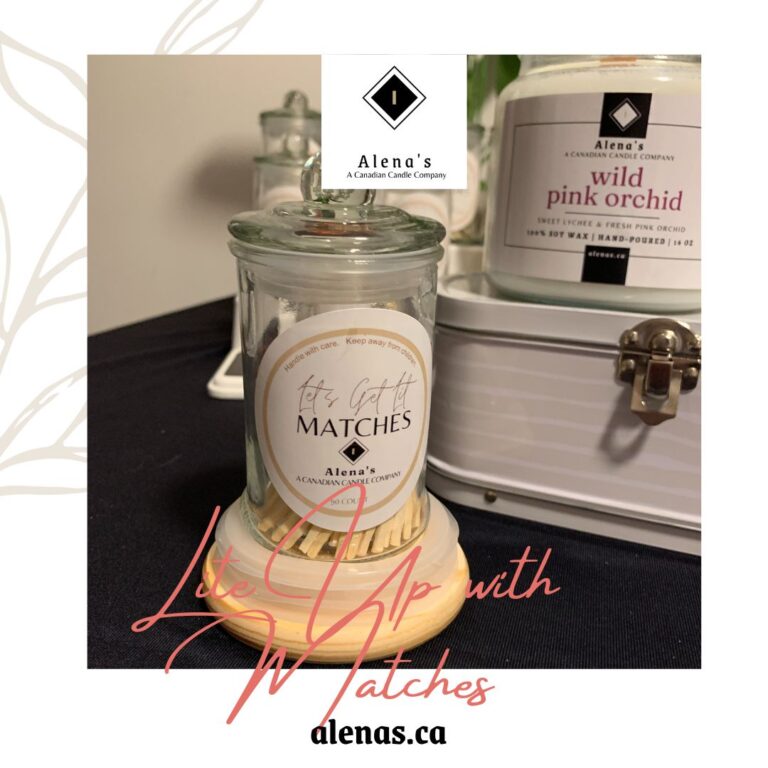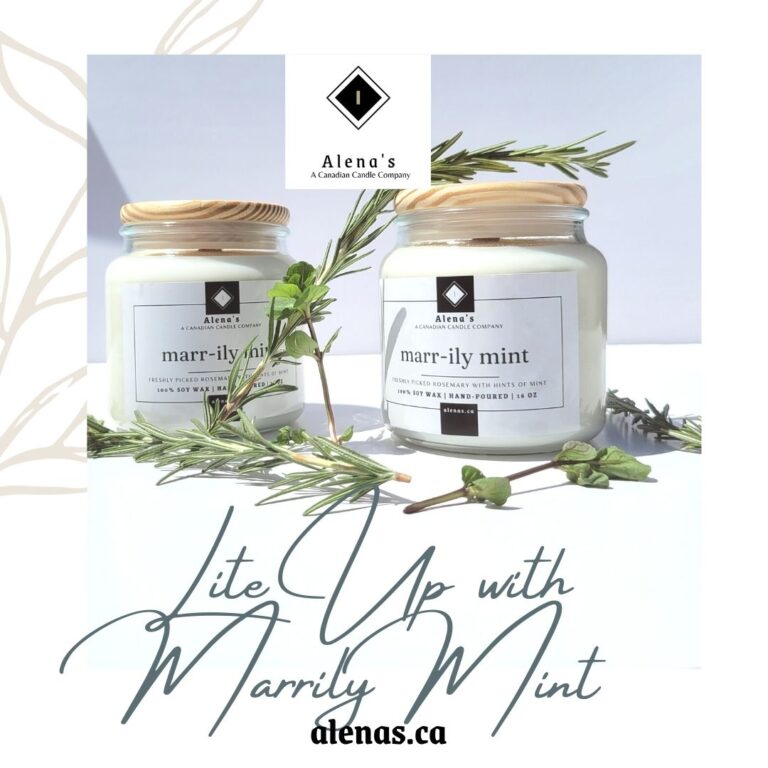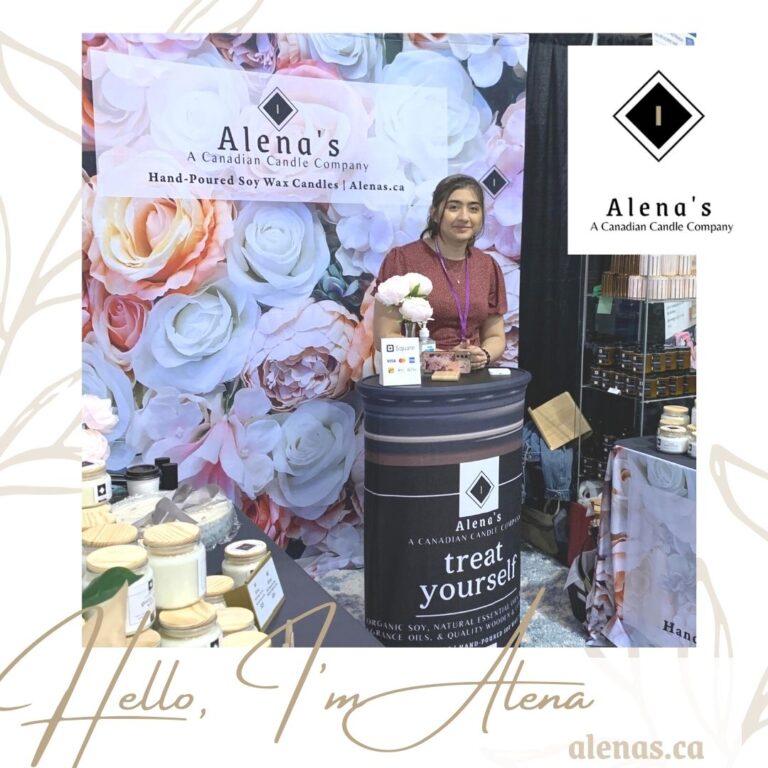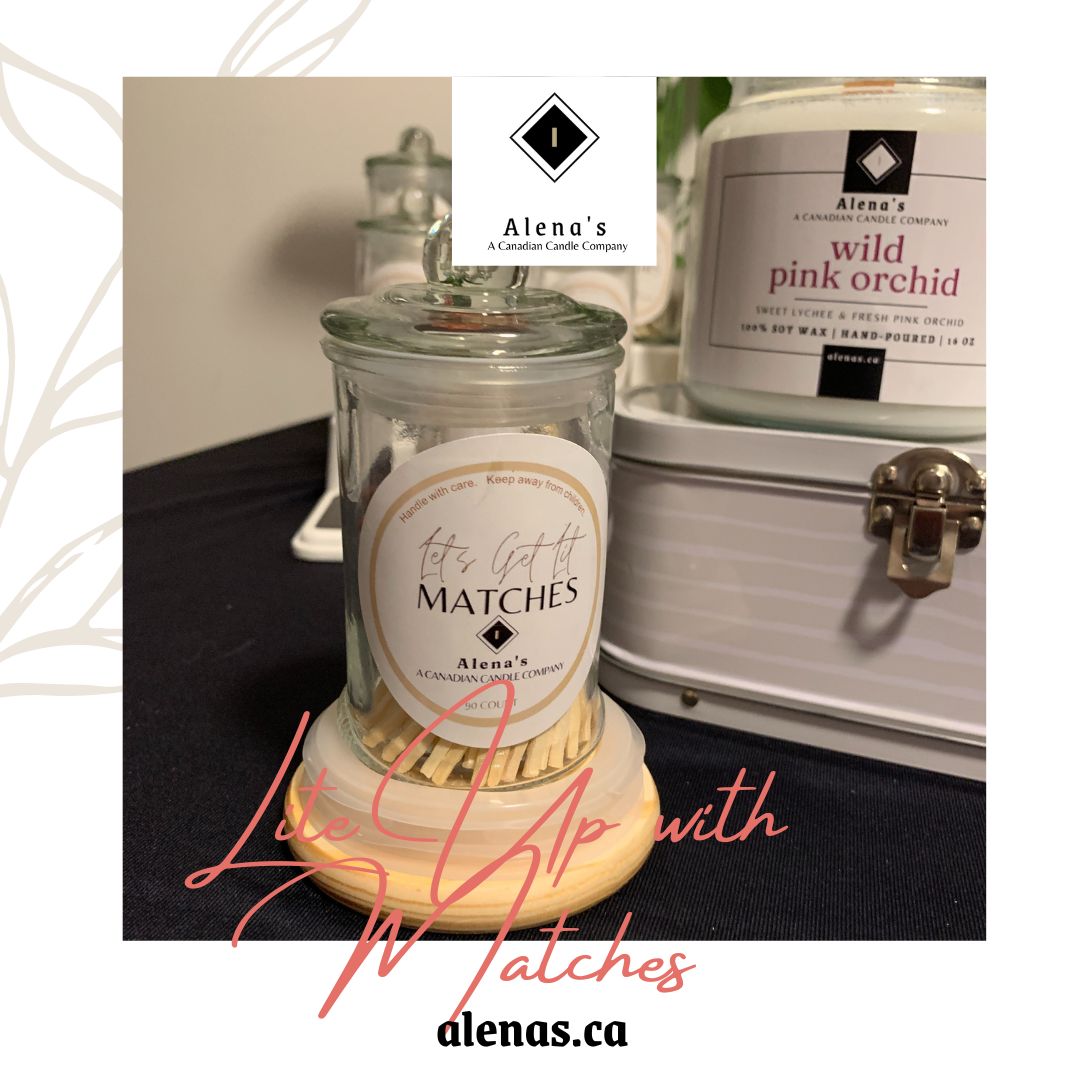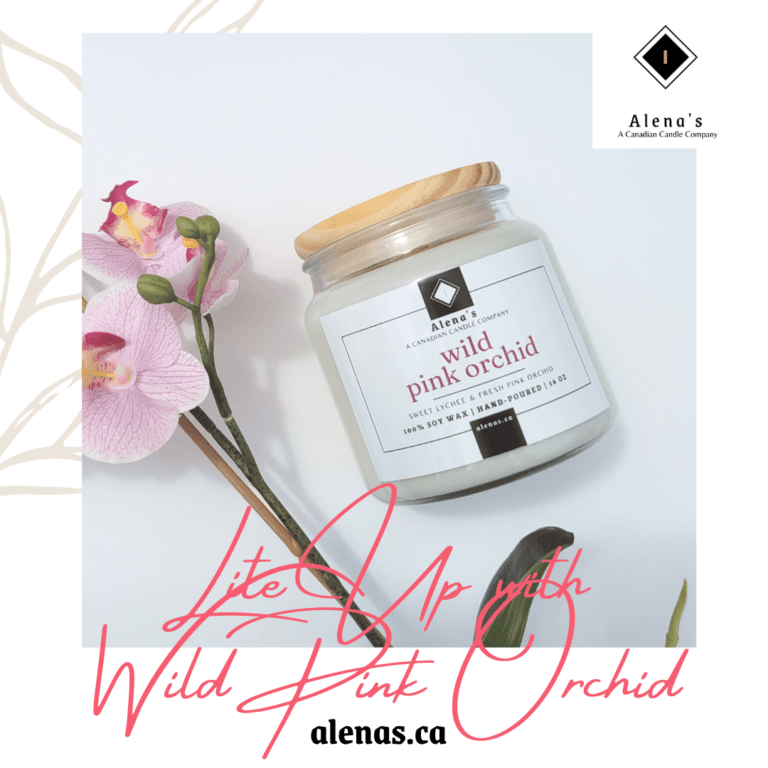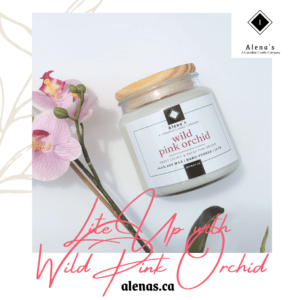 Be sure to check out Alena's  Frequently asked questions page, just in case your question has already been answered.
Operating Hours
Monday – Friday: 9am-3pm EDT
Saturday-Sunday  Closed
All Canadian Holidays: Closed
Please reach out to us using the contact form below. You can also email us directly at alena@alenas.ca
We try to respond within 1-2 business days.
Greater Toronto, Ontario, Canada